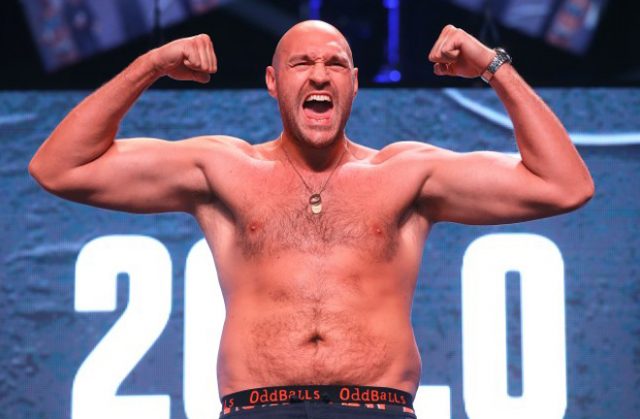 Tyson Fury says there is no heavyweight than can "come close" to beating him and insists he has no plans of retiring ahead of an expected trilogy against Deontay Wilder.
The WBC world champion is set to face Wilder again later this year after the American exercised his right to a third fight, following his stunning seventh round stoppage defeat in Las Vegas in February, ending his ten-defence reign.
And Fury, who has a two-fight deal agreed with unified champion Anthony Joshua for 2021, believes there is no heavyweight capable of toppling him.
"It doesn't really concern me, because like most of these heavyweights they only have a punchers chance against the Gypsy King, because my boxing skill is on another level to all of them," Fury told Max Kellerman on Max On Boxing.
"[I'll have] as long in this game as I want to, because there's nothing in this game that can touch me.
"We've already seen the most dangerous heavyweight out there, Deontay Wilder get taken to school once and then brutally knocked out in the second fight.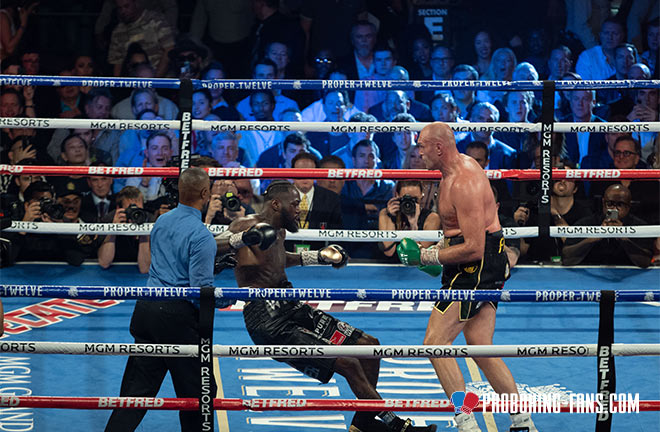 "I always said if I can get past Deontay Wilder then it would be a long time before there's anybody else that can come close.
"Wilder's always been the most dangerous opponent in the division for me other than Wladimir Klitschko himself.
"But, the rest of those guys I'm not too concerned about."
Wilder, 34, revealed he underwent bicep surgery following the fight and his sparring partner Junior Fa has since claimed the injury was sustained during the bout.
However, Fury says he will not overlook the Alabama man, who has the highest knockout percentage of any heavyweight champion (95%), with 41 of his 42 wins coming by stoppage.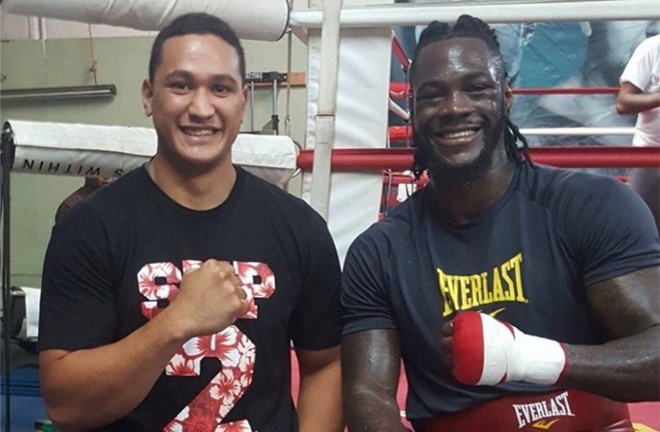 "The only thing I'm concentrating on now, Max is fighting Deontay Wilder for a third time and being victorious in that fight," the 32-year-old added.
"Because, I never look past any opponent and especially one as dangerous as Deontay Wilder.
"He needs the upmost respect, because he is a great champion and he's one of the most fierce punchers."
The 'Gypsy King,' who became just the third heavyweight in history alongside Muhammad Ali and Floyd Patterson to claim the coveted Ring Magazine belt twice, against Wilder and Wladimir Klitschko in 2015, says he has no plans to call it a day and is prepared to fight on for the next five years at least.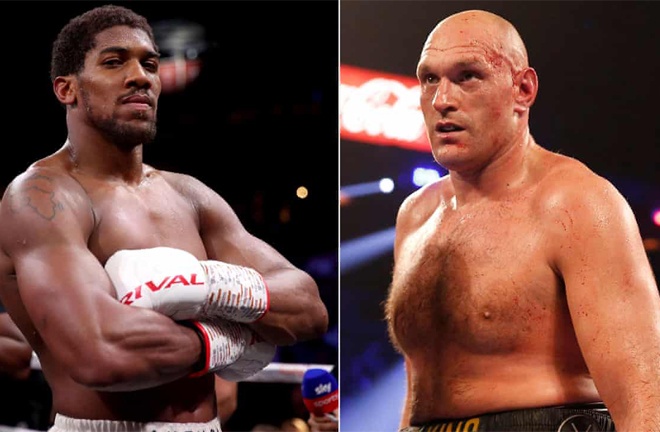 "Yes, I must fight Wilder again, I must fight Joshua, I must fight them all," Fury continued.
"As long as I want to continue and as long as I'm healthy and still alive, I'll keep boxing and clean up.
"All these young guns coming up. I'm only 32 recently, so if they can get up within the next five years or so, then I'll still be 37, then I'll take them all on."
A third fight is hinging on the whether a live crowd can be present or alternatively a site fee can be generated, according to Fury's co-promoter Frank Warren.