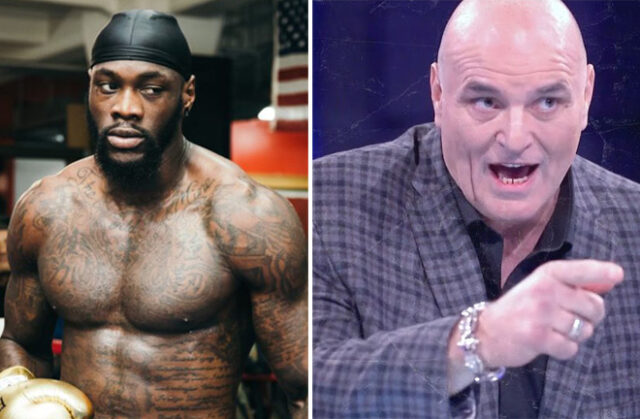 Deontay Wilder says that John Fury is aware of the danger he possesses and insists he will knockout Tyson Fury in their trilogy.
Wilder will look to reclaim his WBC Heavyweight world title when he faces Fury for a third time on July 24 in Las Vegas, with an official announcement expected this week, after an arbitrator ruled in the American's favour, just as it appeared that Fury was on course for a showdown with unified Heavyweight champion, Anthony Joshua.
Fury's father, John Fury vented his frustration at the collapse of a proposed clash with Joshua in an interview with BT Sport earlier this week and advised his son to relinquish the WBC belt.
Wilder believes that he wanted his son to avoid him, knowing that his mindset has changed ahead of their third meeting, whilst once again accusing the Brit of cheating, having previously accused him of glove tampering.
"Clear ducking," Wilder told Ray Flores on Premier Boxing Champions Instagram.
"Basically he's trying to get his son to duck. He did that same s*** the second time. He was like, 'oh he's going to kill my son' and all that until they figured out a way they can cheat.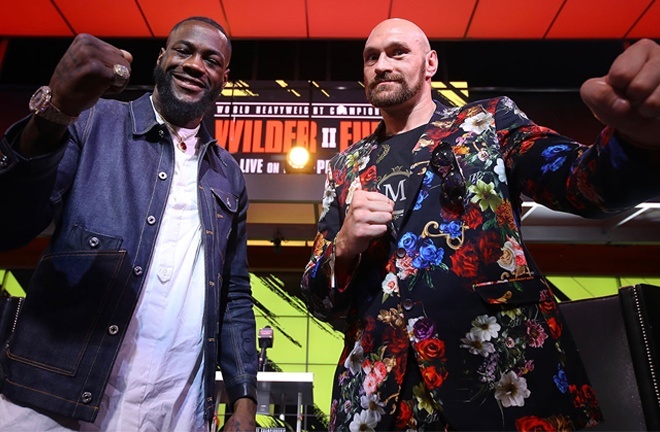 "Then he started betting people, he even started betting David Haye everything he had. How all of a sudden does a man get so much confidence in a short period of time?
"From one minute he went to the point of death and then to the point he can bet his last dollar. Now they're going to be under the microscope it's going to be different.
"Now he wants his son to do some clear ducking stuff. 'Oh just throw the belt in the trash, go with Joshua,' because they know how dangerous I am, he knows that I'm here all the way up, he knows that my mindset is different, he knows now that I'm going to bring out s*** I didn't have to bring out.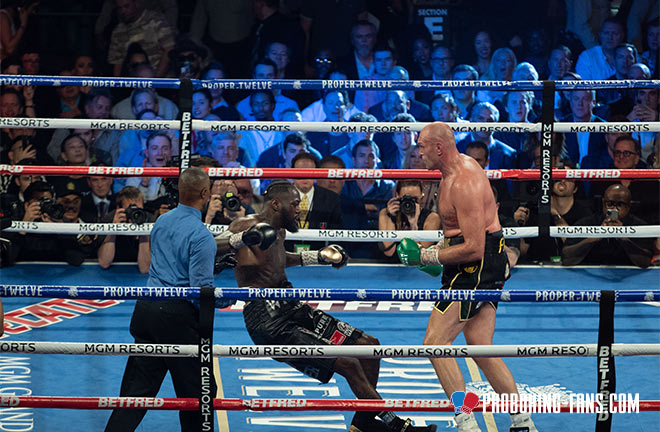 "Of course when you get into a habit of knocking these humans' heads off all the time, you know what you can do, I know where to hit you, I know what I can do, they knew it too, so they had to have something to slow me down, they had to find something to slow me down."
'The Bronze Bomber' will come into the clash as the betting underdog, having been relieved of his belt by the Brit in seven rounds in February 2020, following a draw in December 2018, after ten title defences.
The 35-year-old, who sacked co-trainer Mark Breland for throwing in the towel in the seventh round insists he has a new mindset and has promised to exact revenge in Sin City, under the guidance of new trainer Malik Scott.
View this post on Instagram
Wilder also confirmed that long-time trainer Jay Deas will remain a part of his coaching staff.
"My mind is very violent," Wilder added.
"Just like Malik [Scott] said we built a whole facility to commit a legal homicide and that's just what it is.
"When you're contemplating and premeditating about hurting a man and when you see that person, what you've been thinking and what you've been feeling will come out.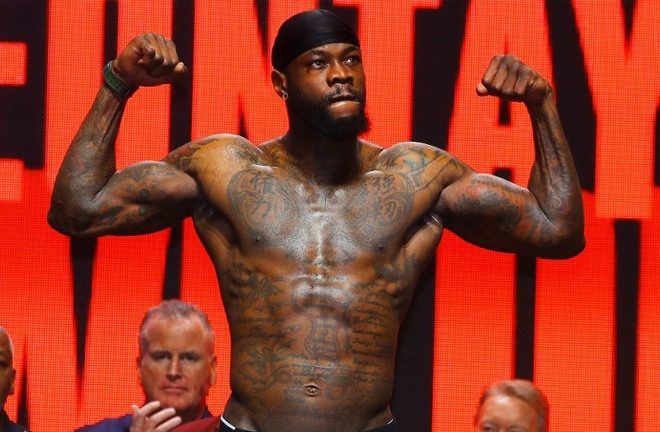 "The only thing about it is at that point in time, I'll have to wait until I get in the ring to really release, because I couldn't do it on the outside it would be defeating the purpose, the baby's got to eat.
"But when I do get him in that ring, this is what I love about it, I'm able to release everything I've been feeling, everything I've been thinking and get paid for doing it.
"I think their better chance was earlier in the year. In July, October if they wanted to come and try and get me, but they allowed me to heal up 1000%.
View this post on Instagram
"I'm taking about every little bit that was wrong with me I got it done, I got it taken care of. Like I said I've got a whole centre for rehab and I've got A1 doctors, a whole great team, it's been amazing.
"One of the most dangerous people to be around, Ray, is the ones that don't have nothing to lose."
Wilder suffered a first professional loss to Fury last February and neither man has fought since.
The Alabama native has 41 knockouts from his 42 victories and is confident, like his co-manager Shelly Finkel that he will exact redemption in devastating fashion.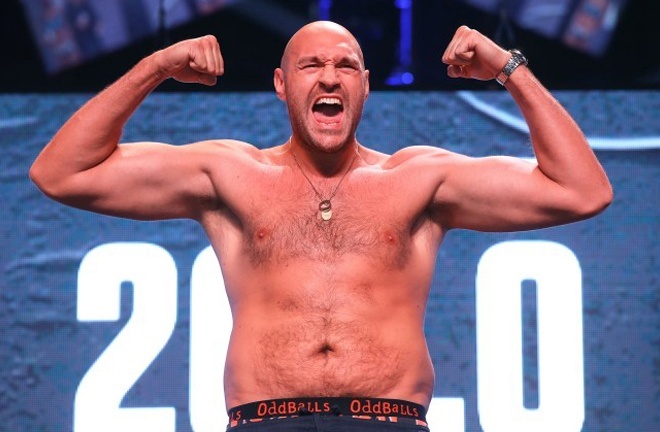 "What makes me so exciting as a fighter and what people come to see, they come to see knockouts and they know out of any Heavyweight if they want to get a for sure knockout, come to a Deontay Wilder fight, that's what I'm all about.
"At the end of the day, that fight is going to end in a knockout and that's what I'm looking forward to.
"They can expect to see the mindset of a killer in the ring. Don't come to my fight if your stomach can't digest what your eyes are about to see."