The Gennady Golovkin and Canelo Alvarez rematch moves a step closer as the World Boxing Council (WBC) ordered a rematch of the 16th September clash.
WBC president, Mauricio Sulaiman, confirmed the rematch at the World Boxing Council Convention in Baku, Azerbaijan.
As the first fight ended in a controversial draw, due to Adelaide Byrd scoring in favour of Alvarez when many believed GGG had the better of his opponent, Sulaiman said at the convention," "It's the fight that the world wants to see. It's the fight that both fighters want."
The fight could take place next year in May, during Cinco de Mayo, the Mexican holiday.
Tom Loeffler, Golovkin's promoter, has stated that GGG will come out as the victor, regardless of who is judging the fight.
"I think you'll see Gennady knowing that he has to win more than eight rounds to get the decision, he'll be even more persistent in the re-match," Loeffler said. "It doesn't get any better than the fight with Canelo. It really became an international sporting event, instead of a world boxing championship match."
Loeffler added, "Gennady still has all his titles. He's still the World Champion. And this is a fight that the fans want again, so we can have a more definitive ending to the next one. We'll do whatever we can on our side to make it happen."
Jermall Charlo, the WBC mandatory challenger, looks to have to wait for the rematch to take place before taking on the winner. Sulaiman has stated that the situation regarding Charlo will be sorted out by Wednesday.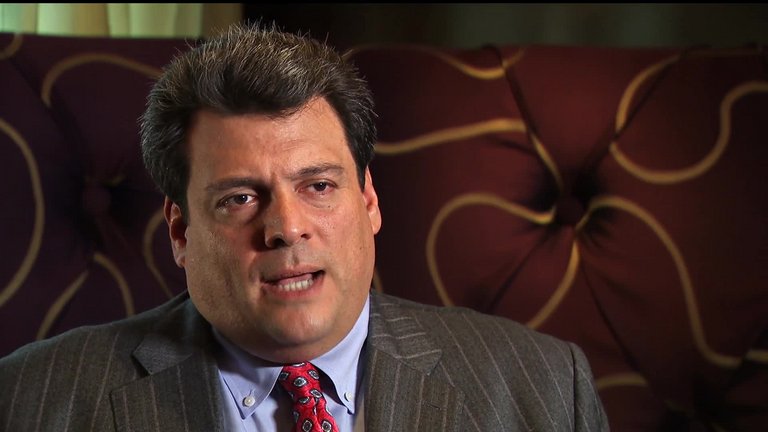 "This is the first step, and now it is up to both sides to make the rematch happen. We've definitely had a plan that we worked out, to have the flexibility to make the decisions that are appropriate for the sport and the boxers. We are going to address the issue (of Jermall Charlo) on Wednesday during the session for mandatory fights – but Charlo is the official challenger and his case will be taken care of… we will design a path for justice," Sulaiman said.