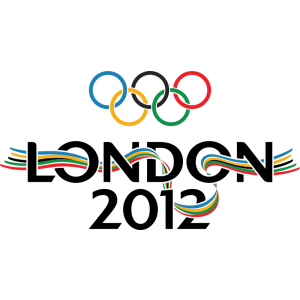 Brazil is sending a six-man boxing squad to the 2012 London Games. That sounds strong on paper, yet Brazil also sent six men to Beijing and won zero medals for its trouble. Traditionally, the Brazilian boxing team has been meat on the table for the tournament, with members rarely making it into the quarter-finals, let alone into the medal rounds.
This year is somewhat different for the Brazilian squad, however. Two members of the squad, Carvalho and Lopes, are serious medal contenders this go round. Other members are returning to the Olympics considerably improved from four more years of international amateur campaigning.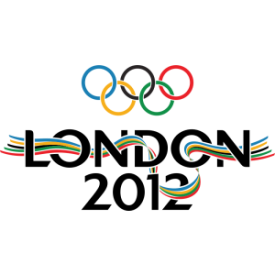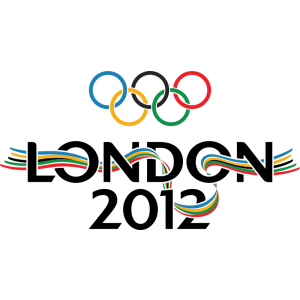 Robson Conceicao (Lightweight): This is Conceicao's second trip to the Olympics, but he performed poorly in Beijing, receiving a spanking in the first round to China's Li Yang. He has since improved, capturing a silver at the 2011 Pan-American Games. Even so, Conceicao is not a likely medalist, with AIBA ranking him as 50th in the world.
Esquiva Florentino (Middleweight): The 23 year old Florentino made his first major appearance on the international amateur stage at the Baku 2011 world championships, winning a bronze, and that ain't bad for a rookie. Unfortunately for Brazil, he is ranked 10th in a very tough division, and it is doubtful he will get past boxers like Ireland's Darren O'Neill or Ukraine's Ievgen Khytrov.

Yamaguchi Florentino (Light Heavyweight): Florentino (who despite the name doesn't look even remotely Japanese) is much like Robson Conceicao. He went to Beijing in 2008 and didn't fare well, garnered more experience in the interim, and won a silver at the 2011 Pan-American Games. He is now back at the Summer Games, and looking to do better this time around. AIBA ranks him #21.
Juliao Henriques Neto (Flyweight): Henriques won his Olympic berth before the hometown crowd in Rio de Janiero at this year's Olympic qualifier, losing in the final to Puerto Rico's Jeyvier Cintron. He is one of the stronger contenders on the Brazilian team, but that might not translate into a medal in London. He is competing in a division that has not just Cintron, but brilliant talent's such as the UK's Andrew Selby. Neto might snatch a bronze, but the odds of his making it into the finals are not good.
Everton Lopes (Light Welterweight): Lopes is Brazil's most veteran amateur boxer and its strongest medal contender. Ranked #3 by AIBA, he is the reigning World Amateur Champion in his division. His chances on improving on his performance at the 2008 Games is good, and I think he has a solid shot at not just winning a medal, but perhaps bagging a silver or gold.
Mike Ribeiro Carvalho (Welterweight): Carvalho comes from a boxing family and a veteran of regional amateur competition. He won a bronze at the 2007 Pan-American Games, as well as two golds and a silver from three separate South American Games. At 29, he is also one of the oldest members of the Brazilian squad. Ranked #5 by AIBA in a strong division, I like Carvalho's chances of winning at least a bronze this year.
Robenilson Vieria (Batamweight): Vieria is another ex-Beijing Olympian who lost early in the tournament. Unlike Conceicao and Yamaguchi Florentino, however, Vieria has shown little sign of improvement in the intervening four years.
Comments
comments