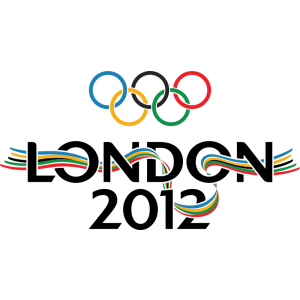 Puerto Rico will be sending a 5-man team to London in hopes of capturing Olympic glory. All five of their Olympic boxers qualified at the American qualifier tournament in Rio. That made them one of the busier and more successful programs in the mix there, as they won three gold medals and one silver at the event.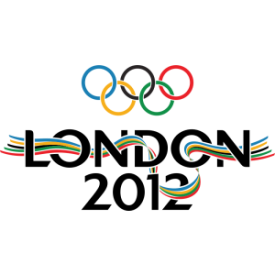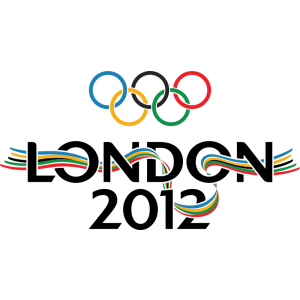 Here's a sneak peak at the Puerto Rican Olympic boxing team for London 2012. Be sure to check out our complete London 2012 Olympic Boxing homepage for more coverage.
Jantony Ortiz – Light Flyweight: Still just 17 – he'll by 18 by the Olympics – Ortiz captured Gold at the recent American qualifying event, including an early victory over Santos Vasquez, which eliminated the American hopeful and kept the USA squad to 9 members instead of a full 10. He's a stud and a potential medal winner.
Jeyvier Cintron – Flyweight: Another gold medal winner at the American qualifying event, and he's even younger than Ortiz! Cintron turned 17 in February and knocked off some fantastic amateur stars in his home country to earn his spot in the qualifier. Winning a medal will be a steep climb though with guys like Misha Aloyan of Russia manning the division.
Felix Verdejo – Lightweight: The third gold medal at the American qualifier – that's three for three thus far, Verdejo is 19 years old, an elder statesman by contrast. Verdejo moved through the competition with ease in Rio, but he's never gone up against the type of elite world competition which awaits him, like Domenico Valentino of Italy.
Francisco Vargas – Light Welterweight: Francisco Vargas is 18 years old, and is coming off a silver medal performance at the American qualifier. He lost to Cuban hotshot Rosniel Iglesias, which is no shame, as Iglesias is a former World Champion making his second trip to the Olympics. With a favorable draw, Vargas could make it deep into the field at London.
Enrique Collazo – Middleweight: Collazo lost early at the American qualifier to surprise middleweight gold medal winner Terrell Gausha of the United States. He's actually 23 years old, which would make him a novice on some teams, but makes him the old man of the bunch on the Puerto Rican Olympic boxing squad for 2012.