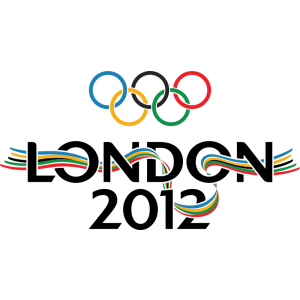 Gold Medal Favorites, Rivalries and More Things to Watch For in Boxing at the 2012 London Olympics
The two "small guy" divisions for men's boxing at the London 2012 Olympics are Light Flyweight, at 49 kg – 108 lbs, and Flyweight, at 52 kg – 112 lbs. These divisions are jam packed with talent, particularly at Flyweight, which may be the single deepest and most competitive division in the entire tournament.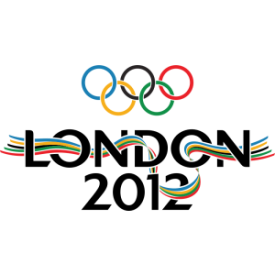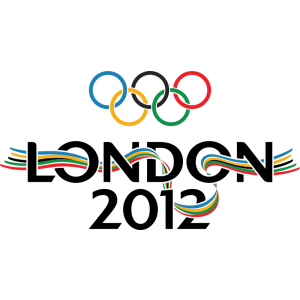 Right here, fight fans can find an overview of each division, including the medal favorites, rivalries and other things to watch for as you check out the competition.
—> Don't forget to check out our London 2012 Olympic Boxing homepage for exclusive features, previews, interviews and more in-depth coverage
Light Flyweight London Olympic Boxing Overview
Medal Favorites & Fighters to Watch
China's Zou Shiming received some beneficial scoring on his home turf at the 2008 Olympics en route to a gold medal, but you can't dispute his 2011 World Championship, in addition to the one he grabbed in 2007. He's the man to beat at Light Flyweight.
Jong Hoon Shin of South Korea is the number 1 fighter in the world according to the AIBA, however, he lost heads up to Zou Shiming in the final of the 2011 Worlds.
Paddy Barnes of Ireland was the victim of Shiming's friendly scorecards in 2008, settling for a bronze. He took home a bronze at the European qualifier event in 2012.
Russia's David Ayrapetyan also was at the 2008 Olympics, although he was sent packing early. Most recently, he took home a bronze at the 2011 worlds, losing to Shiming in the finals.
Things to Watch For
All three of the fighters listed past Zou Shiming have a direct history with the reigning gold medalist and world champion, and will be seeking revenge in 2012.
This is the only weight division in which the United States boxing team is not represented.
There are contenders at Light Flyweight from a wide range of countries, including India and Mongolia.
Flyweight London Olympic Boxing Overview
Medal Favorites & Fighters to Watch
Things to Watch For
Will Selby be the beneficiary of friendly judging in the UK – something we saw plenty of in Beijing? It's particularly interesting should he meet Aloian in a gold medal rematch from the 2011 Worlds, as he lost by just one point in that match.
Which Eastern European or Asian country will break through to the medal stand? Uzbekistan, with Jasurbek Latipov? The strong squad from Azerbaijan, with Elvin Mamishzade?
As opposed to Light Flyweight, with the 2008 gold medalist returning, at Flyweight, the only returning medalist is bronze medal winner Vincenzo Picardi of Italy. Can he make another deep run in this very competitive field?