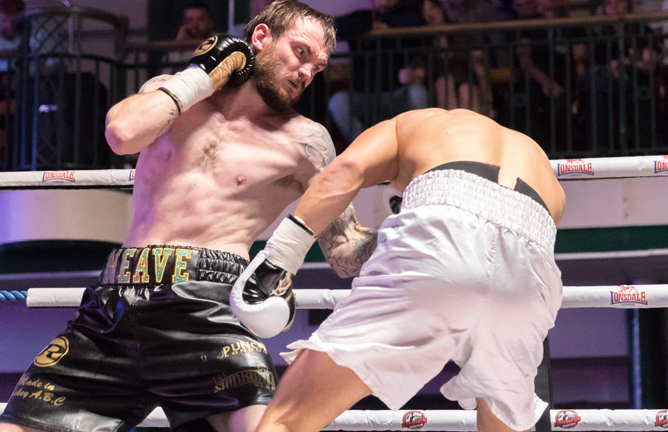 Former Southern Area Light-Heavyweight Champion Miles Shinkwin, has been handed the opportunity to resurrect his career with a challenge for the English Light-Heavyweight title against holder Liam conroy on 31st March in Preston.
Manager Steve Goodwin was delighted to conform that the opportunity was secured after discussions with Conroy's promoter Johnney Roye.
"After Miles lost to Jake Ball I was determined to secure him an opportunity to get his career back on track and I am delighted to have secured this for Miles. It is a must win fight. Losing is not an option."
Miles who previously held the Southern Area title has only ever lost at a high level and at title level – Hosea Burton, Joel McIntyre and Jake Ball (WBA Intercontinental).
Jake Ball defeated Shinkwin via a unanimous points victory with scores of 97-93, 98-92 and 98-92 at York Hall.
Now Shinkwin will look to take the title from Conroy, who has won his last four fights via TKO.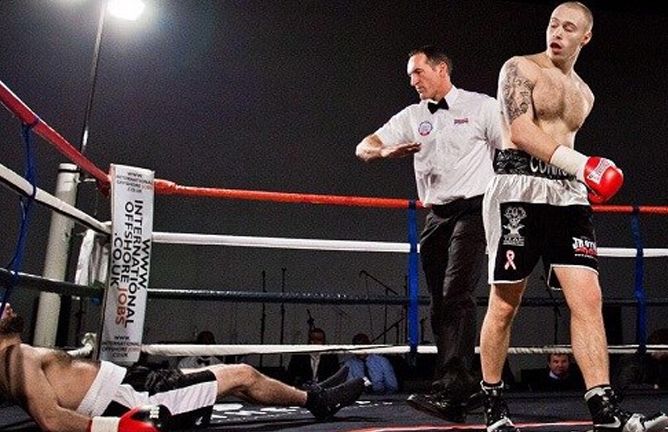 Conroy won the title with a two round win over Joel McIntyre and defended it with a retirement victory over Chris Hobbs but Miles feels this fight is made for him. "Jake Ball is very difficult to fight when he boxes and moves and is just a boxer that was a better man on the day And is not stylistically right for me. Liam will be a much more straight forward fight and I believe I am the better man and will capture the English title."
Goodwin said "We have the highest respect for Liam as he came to London to claim the title. Now it is Miles' chance to do the same. Miles will be taking some support to Preston and we think it will be an exciting night and hopefully another champion for Goodwin Boxing."
Comments
comments