Will Anthony Joshua or Deontay Wilder after their knockout victories make it on the list? Here is my pound for Pound Rankings for November:
1) Gennady Golovkin
37-0-1 Draw 33 KOs
Golovkin in my eyes defeated Canelo back in September and with the retirement of Andre Ward, he deserves to be number one on the list. Negoations are on the way for the rematch with Canelo for possibly May of next year.
Next Fight TBA:
2) Terence Crawford
32-0 23 KOs
Crawford became the undisputed champ at Junior Welterweight in August and is now set to move up to the more competitive 147 Welterweight Division. He is rumored to be fighting Jeff Horn early next year.
Next Fight: TBA
3) Vasyl Lomachenko
9-1 7 KOs
Loma made easy work with Marriaga in August, and will face his biggest test with Rigondeaux next month, in what will be one the most decorated technical fights of all time
Next Fight: 12/9
4) Keith Thurman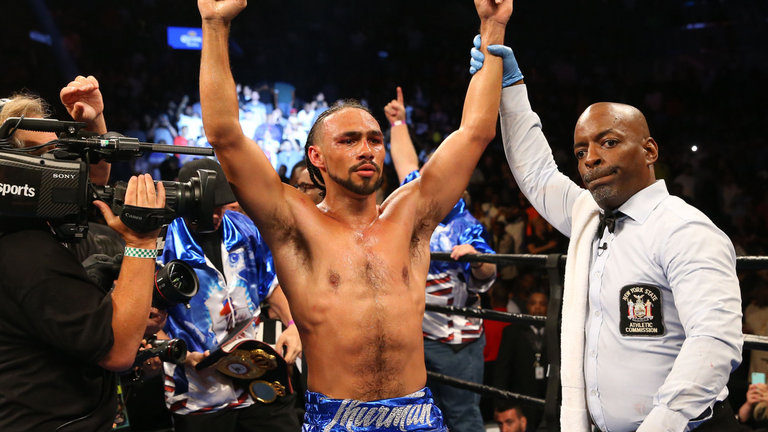 28-0 22 KOs
Thurman has been out of action due to injury since March, he will be looking to return early next year. He remains the top guy in boxing's most competitive division, and has been called out by many next in line. Next year he will have to be successful to remain high on this list.
Next Fight: TBD
5) Canelo Alvarez
49-1-2 Draws 34 KOs
Canelo fought a good fight against boxing's top guy in GGG, he will be looking for the win in the rematch which is under negations for early next year.
Next Fight: TBD
6) Errol Spence
33-0 19 KOs
Spence Beat Kell Brook back in May, and put the welterweight division on notice in doing so. Spence has verbally stated on numerous occasions he would like a fight with Keith Thurman to unify the belts. Hopefully next year we get that fight. But first in January he makes his first title defense against the always game Lamont Peterson.
7) Mikey Garcia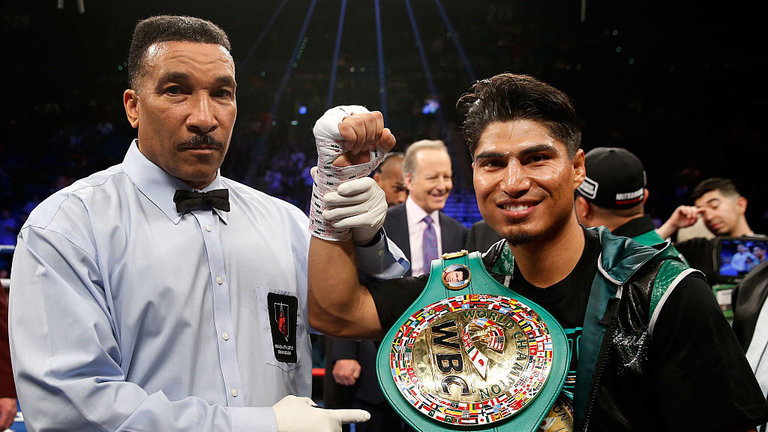 37-0 30 KOs
Garcia dominated Broner in July, and is moving up to 140 pounds. He is looking for a top level fight and has plenty of options. One being Jorge Linares for early next year.
Next Fight: TBD
8) Sergey Kovalev
30-2-1 26 KOs
While Kovalev lost to Andre Ward via knockout, he is still one of the top guys in the division. The "Krusher" will be looking to bounce back in his comeback fight at the end of the month.
Next fight: 11/25
9) Guillermo Rigondeaux
17-0 11 KOs
Rigo had no decision after his after the bell KO in June, and is looking forward to his fight with Lomachenko in December which will be the biggest fighter he's faced, and his toughest matchup.
Next Fight: 12/9
10) Srisaket Sor Rungvisai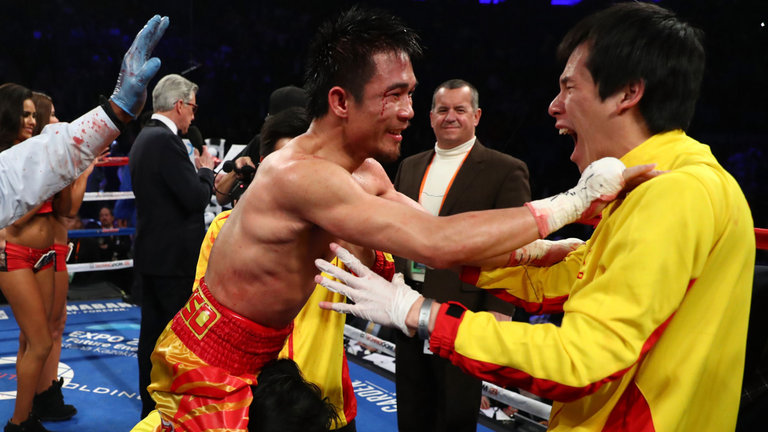 44-4-1 40 KOs
After his KO win over former top P4P member Roman Chocolatito Gonzalez in September, Rungvisai deserves his spot on the list. Moving forward he will be a fighter to watch in the smaller divisions. He is looking for his next matchup early next year.
Next Fight: TBD
Honourable Mentions: Jorge Linares, Danny Garcia, Anthony Joshua, Deontay Wilder, Jermell Charlo