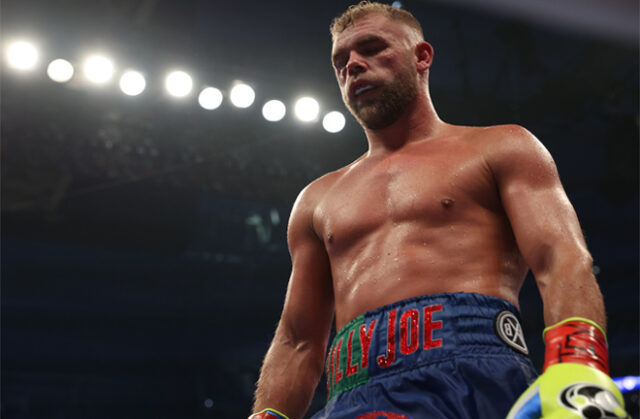 Billy Joe Saunders has dismissed claims that he quit during his defeat to Canelo Alvarez and insists he was determined to continue despite suffering an eye injury.
Saunders fell short in his bid to dethrone pound-for-pound star Canelo in their Super Middleweight world title unification clash at the AT & T Stadium in Texas last month.
The former WBO champion was caught with an uppercut, which damaged his right eye almost immediately, with the former Olympian breaking his eye socket.
"When I got hit, I got hit with the shot and I remember it very, very clearly," Saunders recalled of the shot to talkSPORT.
"I thought, 'Ooh, that's a good shot, that's a good shot.' And I started bouncing about, but my eye had dropped down.
"I could see like two or three all the time and I realised after 30 seconds it wasn't my legs, it was my eye.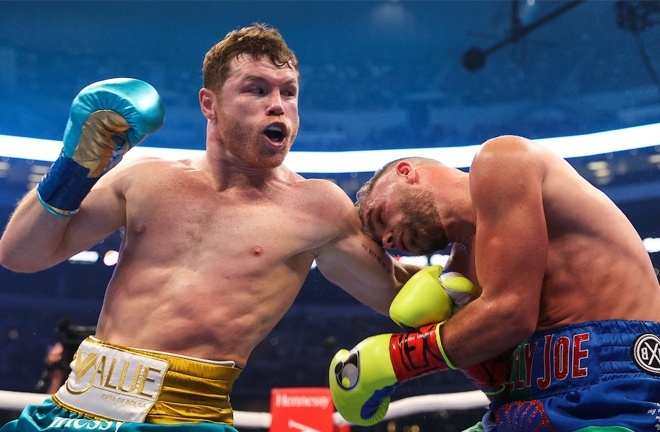 "It's a bad injury, an injury I thought I'd never get, but you never know what's gonna happen in boxing."
When the 31-year-old returned to his corner at the end of eighth round, he was seen shaking his head while cornerman, Ben Davison whispered in his ear, which was preceded by head trainer Mark Tibbs waving off the fight.
Alvarez added Saunders' WBO belt to his mantle, which also includes the WBA 'Super' and WBC belts and Saunders believes his team made the right decision to call an end to proceedings.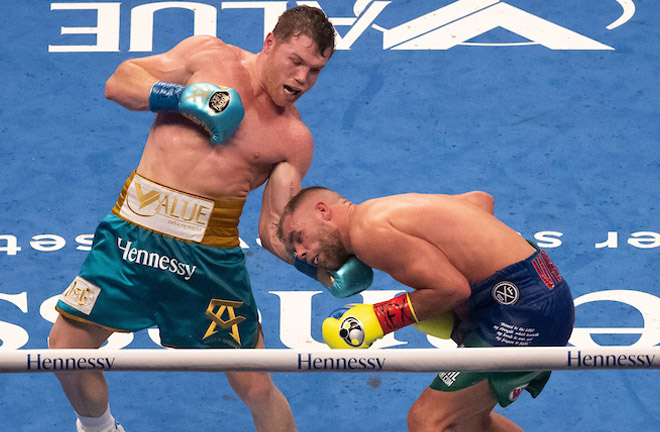 Clarifying what happened in the corner, the Brit added: "As a fighter, I wanted to go on. I sat down and I could hear Ben [Davison] telling me in the corner it was over before I even sat down.
"I was shaking my head to say, 'No way.'
"It was the right stoppage, I can't argue, I know my best interests was at hand.
"Obviously it's gutting and no-one wants to lose, it is gut-wrenching, but this is sport and it's boxing.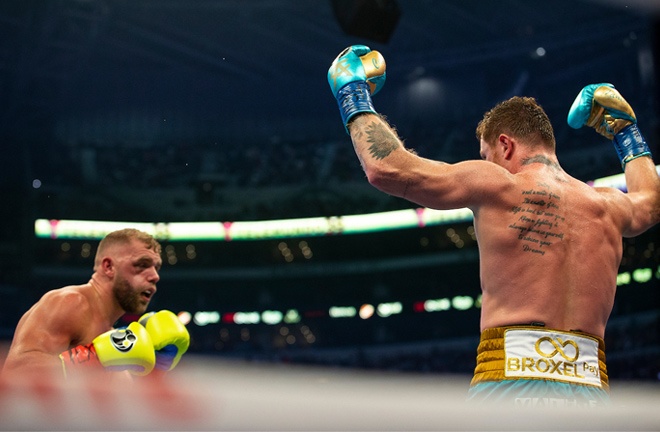 "You can only ever say that the better man won on the night. That's it.
"I would've loved to see how the next four or five rounds were because I put so much heart and effort into it.
"That's sport."
Saunders received widespread criticism in the aftermath, with some suggesting he had decided to withdraw, despite pre-fight comments insisting he was willing to do whatever it took to emerge victorious.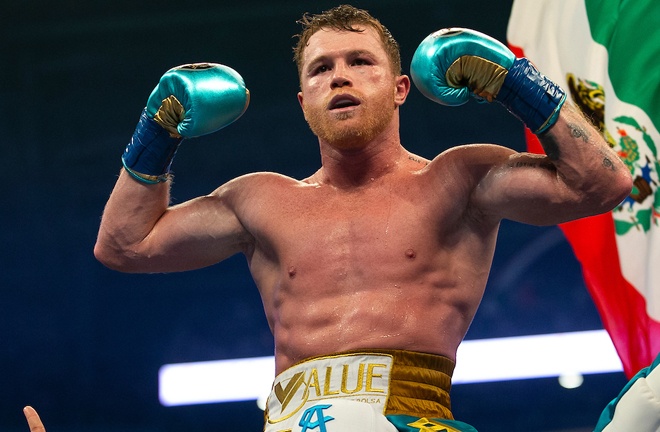 The two-weight world champion, who was pictured going into an ambulance after the bout has denied suggestions that he quit and has reiterated previous comments made by Davison that he was willing to change from his preferred Southpaw stance in the ninth round in an attempt to change the course of the fight.
"You're always gonna have your people who come and have their two pence worth.
"But my team who's in that corner know the conversation. I was going out for the ninth round orthodox and when people say, 'He quit,' you've gotta look at the situation.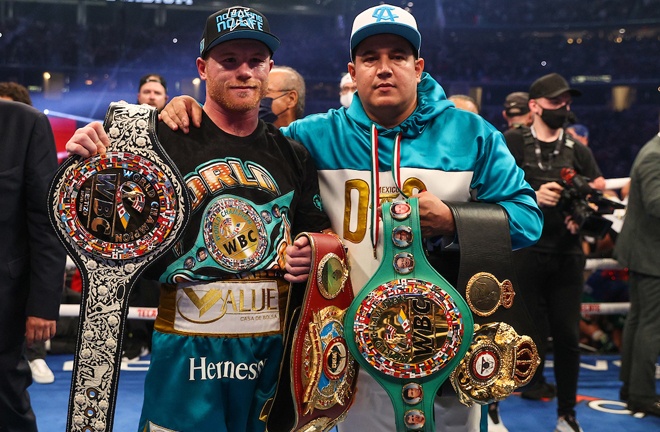 "My team are there to do a job, they're there to look after my best interests.
"I'm there to go on all night. When we step in that ring, that's our lives and I'm willing to put down the life.
"But never in my life would I ever say, 'Nah, I'm finished, I'm done.'
"I boxed a minute and 20 seconds with a broken eye socket, a broken cheekbone in three places.
"A minute and 20 seconds is alright fighting the average man, but when you're fighting the best man on the planet, I could've easily opted out but I never.
View this post on Instagram
"That was the cornerman's decision. It is what it is, I can't argue with that."
Saunders admits he is 50-50 on whether he will return to the ring and insists his father, Tom Saunders will play a big decision on whether he hangs up his gloves.
"Everything would have to stack up and [be] the right fight.
"Because coming down from fights like that, it's very hard, where do you go from there?
"I'll have a chat with my dad because he'll have a big say in it.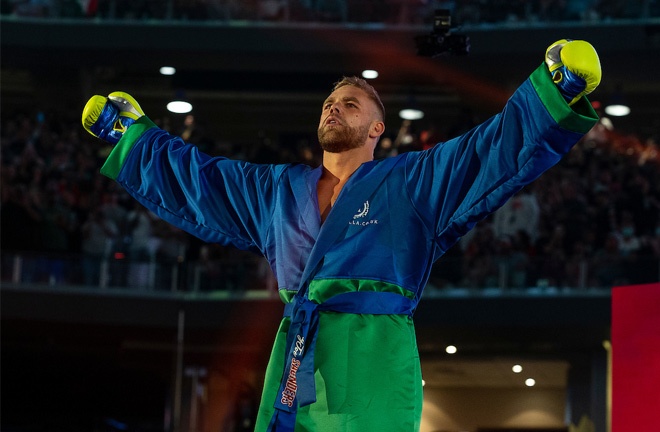 "To be fair it will be more or less down to my dad in the conversation more than me if I'm honest.
"It's one of them where it's 50/50. Whether I think, I will have one more or a couple more, but they've gotta be the right sort of fights.
"If he says, 'Leave it son, don't go back for more,' then that's probably what I'll do."