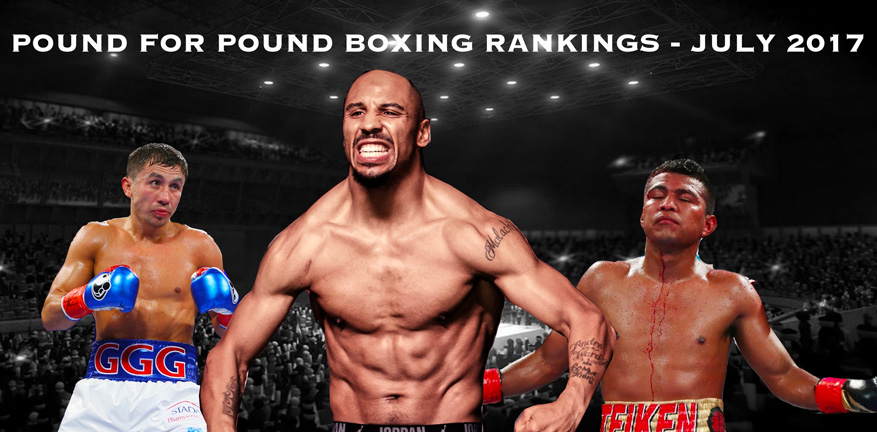 Beginning this month I will generate my Pound For Pound list of the 10 best fighters in boxing regardless of weight class. I rank the fighters based off quality of opposition, performance, and the impact of their performance. Here we go!
1st – Andre Ward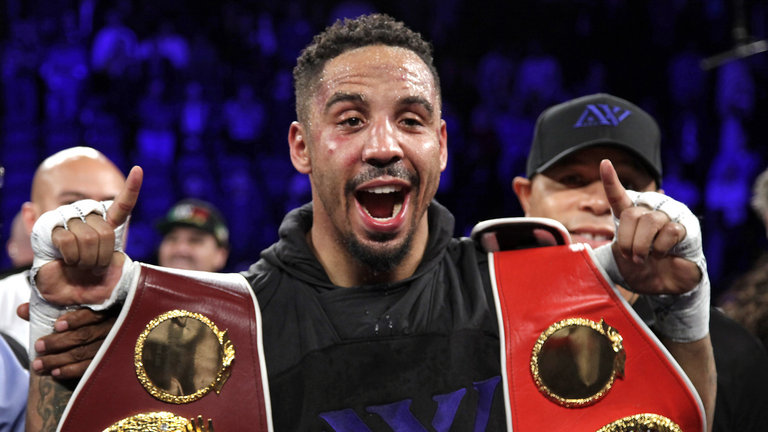 Record: 32-0 16 KOs
Recent Activity: KO Win vs Sergey Kovalev
After defeating Kovalev via knockout, all doubts were erased from the first fight controversy. After years of being a top 3 fighter, finally Ward sits atop his rightful and well-earned spot at the top.
2nd -Gennady Golovkin
Record: 37-0 33 KOs
Recent Activity: UD win in March over Danny Jacobs. Fights Canelo Alvarez in September.
GGG has ruled the Middleweight Division now for the past few years; he looks to continue come September
3rd – Roman Gonzalez
Record: 46-1 38 KOs
Recent Activity: Loss MD in March to Sor Rungvisai in a FOTY candidate
Chocolatito suffered his first loss via controversial MD in March; with the rematch in September, he looks to regain his throne.
4th – Vasyl Lomachenko
Record: 8-1 6 KOs
Lomachenko continues to impress with his supreme boxing skills, speed & power. He fights again in August against Miguel Marriaga. A future showdown against Rigondeaux is being discussed, which will be a fan favourite.
5th – Terence Crawford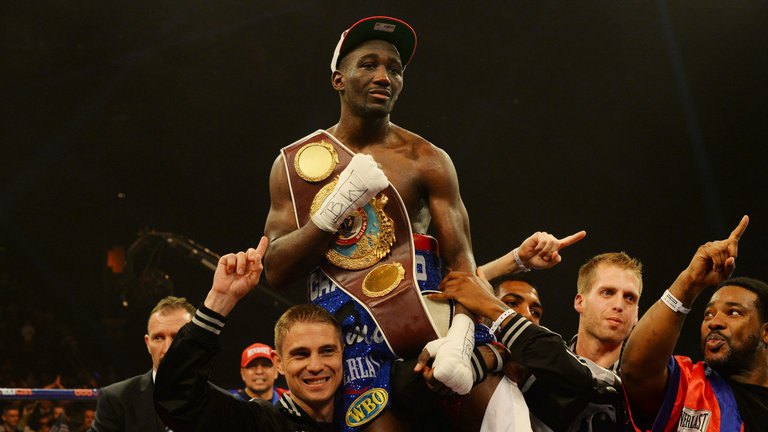 Record: 30-0 21 KOs
Recent Activity:  TKO in May against Felix Diaz
Crawford has virtually wiped out the junior welterweight division, he fights again August 19th, and will hopefully move up to the more competitive 147 welterweight division next.
6th – Keith Thurman
Record: 28-0 22 KOs
Recent Activity: Thurman won a split decision against a top 3 welterweight in Danny Garcia in March. Whilst injury may cause Thurman to be out until the end of the year, Keith "One Time" Thurman has justified himself for now as the king of the welterweight division.
7th – Canelo Alvarez
Record: 49-1-1 34 KOs
Recent Activity: Canelo won an easy decision against Chavez Jr. in May. He will officially move up to the Middleweight division and challenge GGG for the Middleweight crown September 16th.
8th – Sergey Kovalev
Record: 30-2-1 26 KOs
Recent Activity: Kovalev lost via knockout to Ward last month, this time without much controversy. However Kovalev is still atop the Light Heavyweight Division after ruling for the past 3 years. No shame in losing to the number 1 P4P fighter. The "Krusher" Kovalev will return.
9th – Manny Pacquiao
Record: 59-6-2 38 KOs
Recent Activity: Pacquiao lost or to many, was robbed via UD to Jeff Horn last week. Pacquiao in the eyes of virtually everyone won the fight. Hopefully the "Pac Man" has one more battle in him, and invokes his rematch clause.
10th – Errol Spence Jr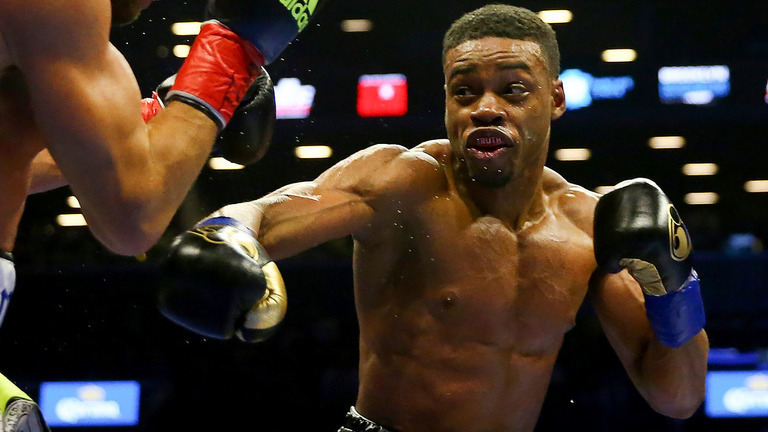 Record: 22-0 19 KOs
Recent Activity: KO over Kell Brook in May. Spence is the 2nd ranked welterweight in the world, and fans are starting to take notice. A future showdown against Danny "Swift" Garcia is being discussed which will be a fan favourite.
Honorable Mentions: Anthony Joshua, Guillermo Rigondeaux, Deontay Wilder & Danny Garcia