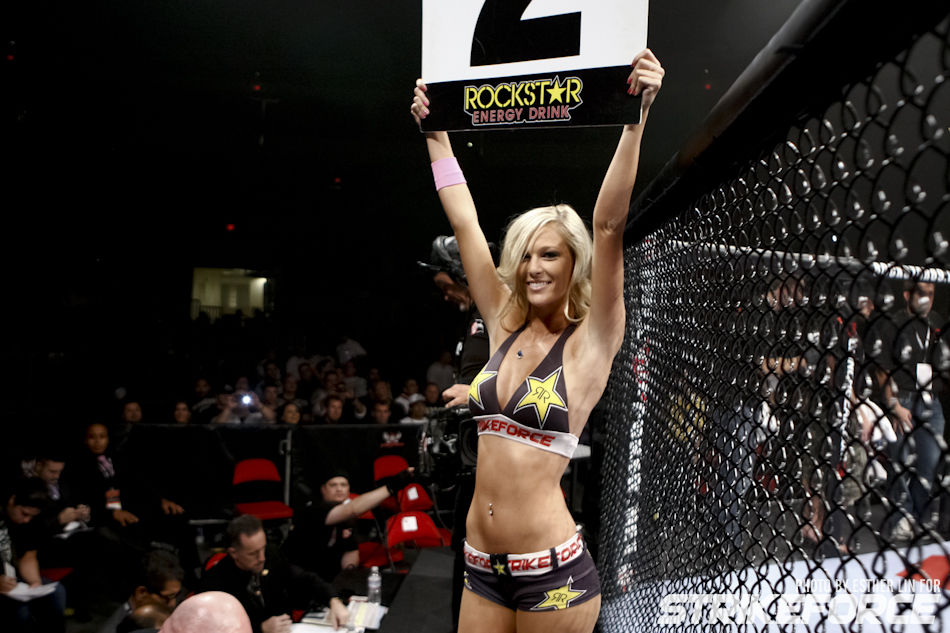 Sexy Kelli Kutcherson Photos – Ring Card Girl & Maxim Hot 100
Maxim recently released its annual Hot 100 list of the hottest women in the world for the year. One member of the list is Kelli Hutcherson, and she just happens to be a Strikeforce ring card girl. You can take a look at a video photo shoot of Hutcherson for the Maxim Hot 100 here.
Kelli Hutcherson Photos

Alright, so Hutcherson is a ring card girl for Strikeforce mixed martial arts, and not boxing, but you know what, that's good enough and close enough. We try to not to discriminate here on our site.
Any excuse or chance to take a look at this video of Hutcherson is a good one, along with all of these hot Kelli Hutcherson pictures. So sit back and enjoy this Kelli Hutcherson video from her Maxim Hot 100 photo shoot, and when you're done, be sure to take a look at our entire collection of ring card girls here on the site.
Comments
comments