After another impressive performance against Rigondeaux, will Vasyl Lomachenko move to the number 1 spot? Here are my final Pound for Pound rankings for 2017.
1) Gennady Golovkin
37-0-1 Draw 33 KOs
Golovkin in my eyes defeated Canelo back in September which is by far the biggest win of the year, and he deserves to be number one on the list. Negotiations are close to being complete with a rematch for "Cinco De Mayo" May 5th, and with a win he will solidify himself as number 1. Age isn't in GGG's favour though hopefully in May we will still see the beast we have come to love.
2) Terence Crawford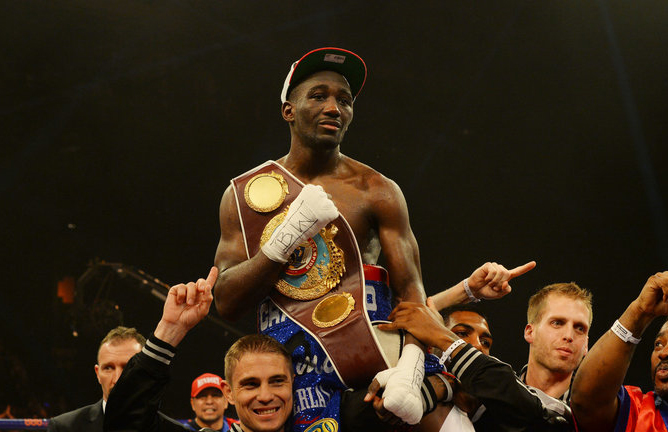 32-0 23 KOs
Crawford became the undisputed champ at Junior Welterweight in August & is now set to move up to the more competitive 147 Welterweight Division. He is rumoured to be fighting Jeff Horn early next year in March or April. Assuming he wins he will be looking for bigger name challenges at welterweight as well. Crawford is a very close second to GGG atop the list. However, I am still waiting on the big name win on Crawford's resume to trump Golovkin.
3) Vasyl Lomachenko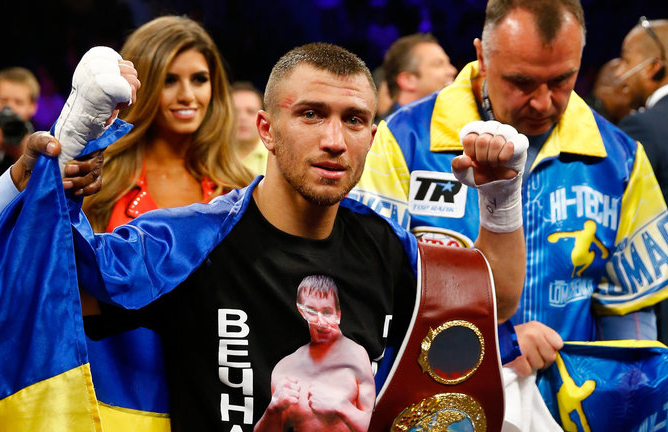 9-1 7 KOs
While impressive in his performance in defeating Rigondeaux via TKO in the 6th round/ Rigo quitting, no movement as of yet for Loma. However, potential matchups with Linares, Mikey Garcia, or "Tank" Davis loom and with continued dominance we could see Loma move into a top two spot. Loma's win over the much small Rigo had it been a forceful KO, or a physical dominance the debate would have been more difficult. For now, Crawford and GGG are still ahead of "Hi tech".
4) Keith Thurman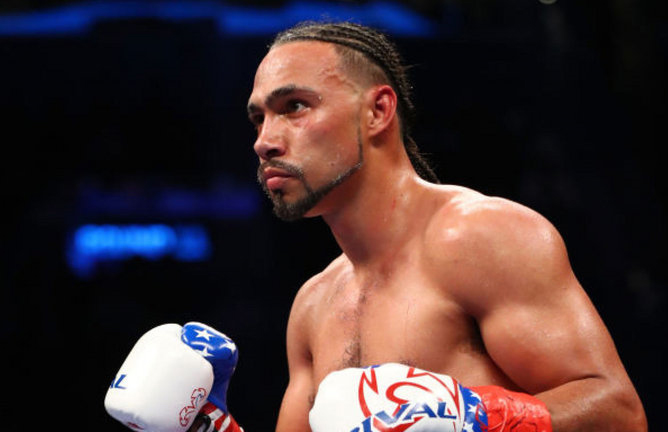 28-0 22 KOs
Thurman has been out of action due to injury since March, he will be looking to return early next year. He remains the top guy in boxing's most competitive division, however he is barley sealed at his place on the list. While being out of action the welterweight division has gotten much tighter, and Thurman will have to impress to continue to be in the top 5.
5) Canelo Alvarez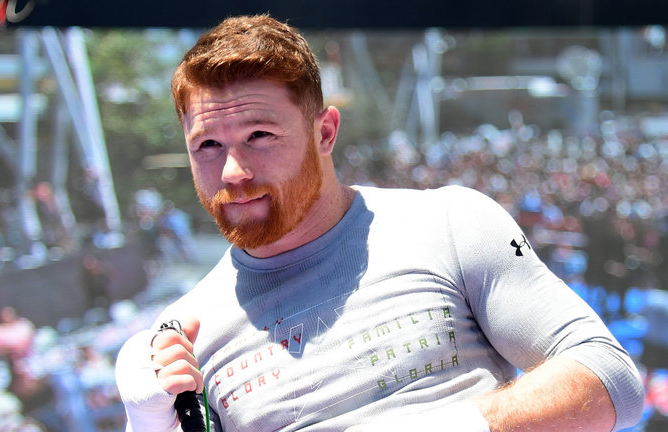 49-1-2 Draws 34 KOs
Canelo fought a good fight against boxing's top guy in GGG, he will be looking for the win in the rematch which is close in negotiations for early next year. Canelo with a win would most likely make a small jump toward the upper part of the list.
6) Errol Spence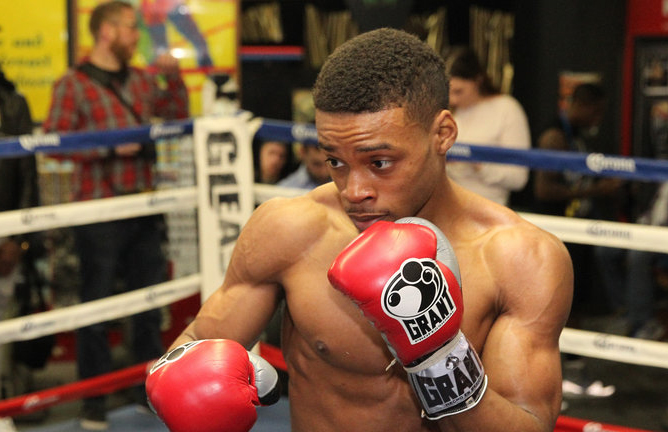 33-0 19 KOs
Spence Beat Kell Brook back in May and put the welterweight division on notice in doing so. Spence is the best technical fighter in the division and has lived up to the hype attached to him. Next month he makes his first title defense against the always game Lamont Peterson, and is guaranteed to be a consistent member of this list.
7) Mikey Garcia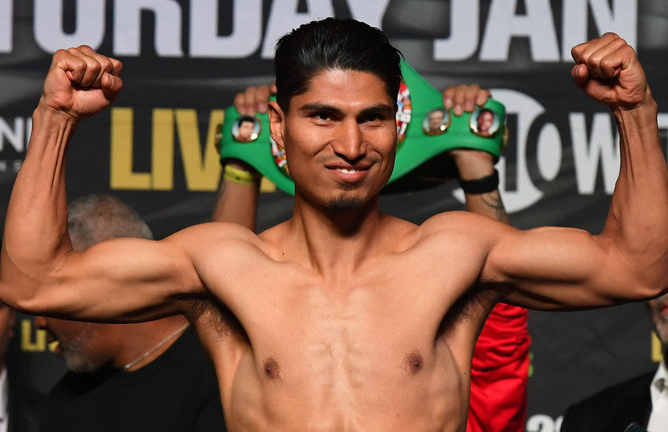 37-0 30 KOs
Garcia dominated Broner in July, and is moving up to 140 pounds. He is looking for a top level fight and has plenty of options at both 135 pounds and 140 pounds. Mikey needs to stay active and with his willingness to fight the best, assuming he wins, he definitely has top 5 potential.
8) Sergey Kovalev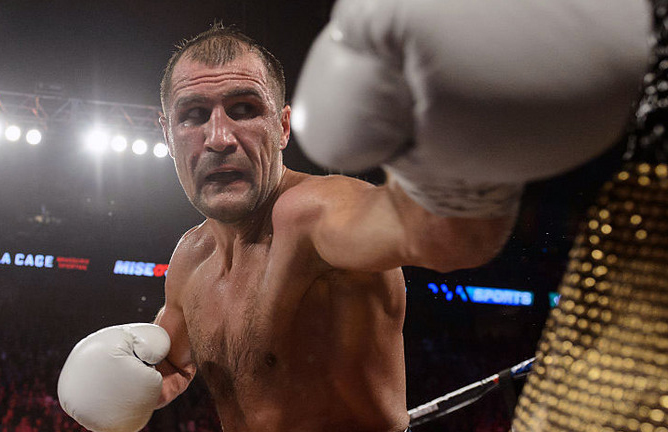 30-2-1 26 KOs
"Krusher" Kovalev looked comfortable and returned to form in his KO win back in November and is looking to reclaim his top spot amongst the light heavyweight division. He has a few options on the table he is looking at for next year. Kovalev is looking to get back the respect he had pre Ward fights, and is on a mission to prove he is still the "Krusher".
9) Srisaket Sor Rungvisai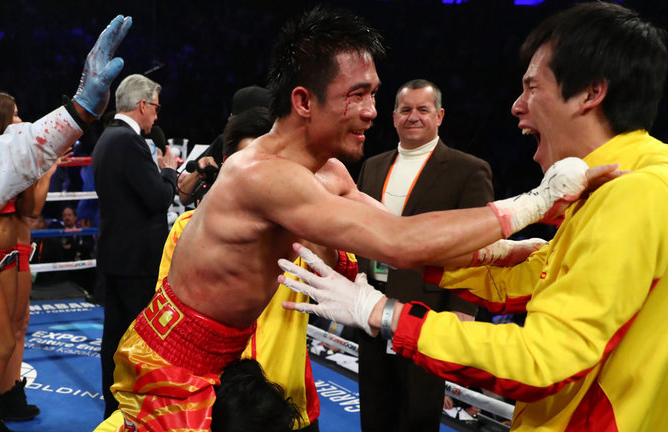 After his decisive KO win over former top P4P member Roman Chocolatito Gonzalez in September, following his win in March, Rungvisai deserves his spot on the list. Moving forward he will be a fighter to watch in the smaller divisions. He is in action next against Juan Francisco Estrada.
10) Guillermo Rigondeaux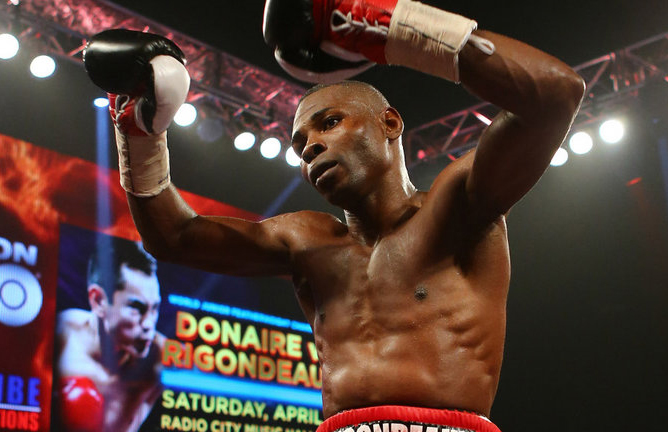 17-0 11 KOs
there is no shame in losing to Lomachenko, however the shame comes in the way Rigo lost, and how he behaved. Virtually quitting isn't the warrior way to go out, especially from a two time Olympic gold medallist, but it isn't correct to take away from the success Guillermo Rigondeaux has achieved in the ring. The next few months will be telling in what Rigo does moving forward on how he will be ranked.
Honourable Mentions
Jorge Linares – Had an impressive year, and will be looking to get a big name fight on his resume early next year.
Anthony Joshua – Next year will look to continue to dominate, and with a highly anticipated fight with Deontay Wilder it's almost a lock he will be on the top 10 list.
Danny Garcia- Has been inactive since his close lost to Keith Thurman in March, he will be back in action early next year.
Deontay Wilder – Let his fist back up his talking in his return to action! Wilder is looking to stay busy, and ultimately looking to fight Anthony Joshua to see who the best heavyweight in the world is.
Jermell Charlo – Up and coming middleweight has quietly been impressive, he is looking for a big name fight next year to continue to grow his popularity.