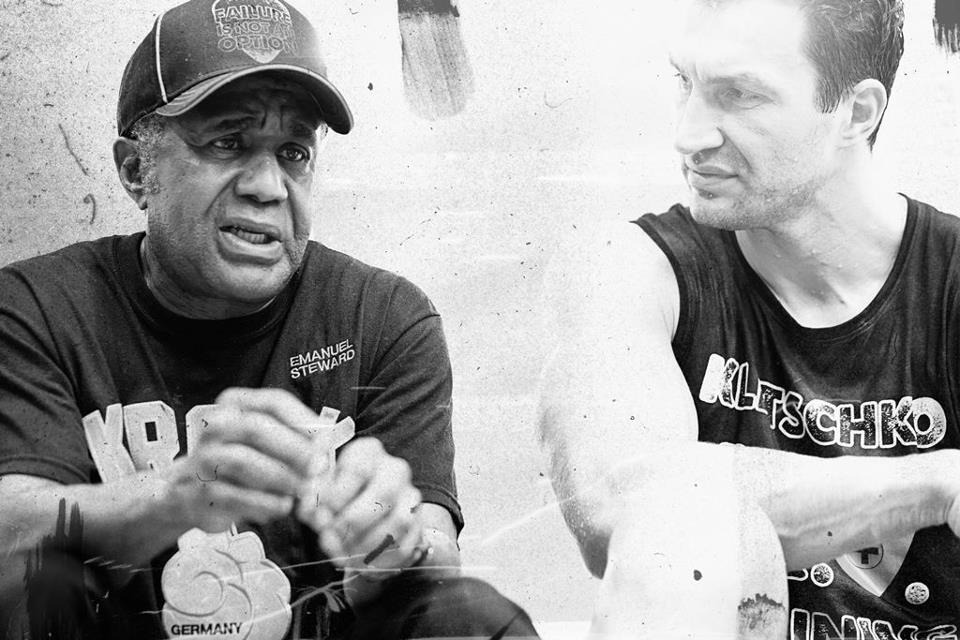 Trainer of the Year Award in Boxing 2012
The boxing trainer of the year is typically awarded to the man guiding the careers and and furthering the in-ring achievements of some of the best fighters of the year. For instance, it was no coincidence that Andre Ward was 2011's Fighter of the Year, and Virgil Hunter was the 2011 Trainer of the Year.
This year is a little bit different, but the choice was obvious. Only one man could be the 2012 Trainer of the Year…
2012 Trainer of the Year: Emanuel Steward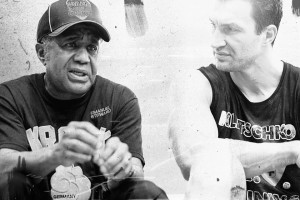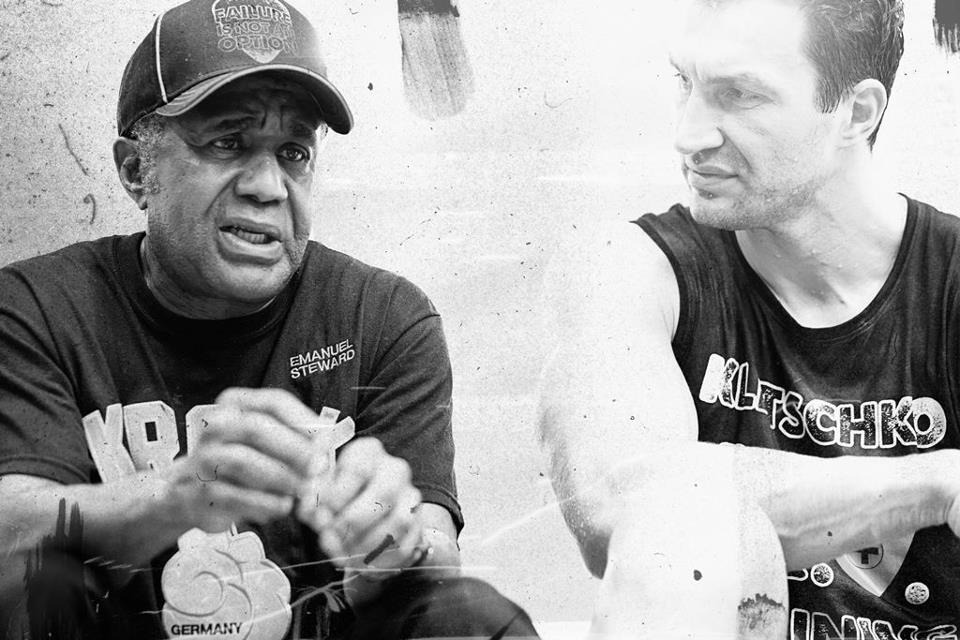 The late Emanuel Steward gains recognition this year as boxing's top trainer. Steward passed away this October, sending shock waves throughout the whole of the boxing community.
Not only was he the go-to choice for top fighters looking for retooling, he molded some of the best champions in history, he bolstered the sport from its amateur and youth foundations, and he was an ambassador for boxing in every way, a global figure, an icon and a skilled television commentator.
Emanuel Steward wins our Trainer of the Year award for all of these reasons, decades of accomplishments. However, it should be said that this is not solely a "lifetime achievement award". His credentials solely for the year of 2012 stand out on their own.
—-> View all of our 2012 Boxing Awards!
Take a look around today's boxing landscape and look at the fighters that Steward was directly involved with. Wladimir Klitschko reigns as a dominant Heavyweight champion, fundamentally sound and finely-tuned thanks to his work with Steward, who was coach, mentor and father-figure.
Cornelius Bundrage has risen from Contender afterthought to IBF Junior Middleweight titleholder. He captured the belt from Cory Spinks in 2010 and since has defended it twice, including a rematch victory over Spinks this year.
Apprentice Johnathon Banks seamlessly took over the reins to work with Klitschko for his last title defense against Mariusz Wach. Then he practiced what he preached — and what was instilled in him at the Kronk Gym by Manny Steward — and knocked out previously undefeated prospect Seth Mitchell.
Andy Lee lost his title challenge to Julio Cesar Chavez Jr., but it was thanks to Steward's careful training and management that Lee had risen so highly. Chavez's win there remains the best of his career to date.
So Emanuel Steward's fingerprints are all over the championship and top level boxing scene to this day. He will be sorely missed by everyone in boxing, an irreplaceable and invaluable commodity, a source of immense knowledge and inspiration.
No disrespect to trainers ranging from Robert Garcia to Virgil Hunter to Freddie Roach to Ulli Wegner, but Emanuel Steward is the undisputed 2012 Trainer of the Year in my mind.