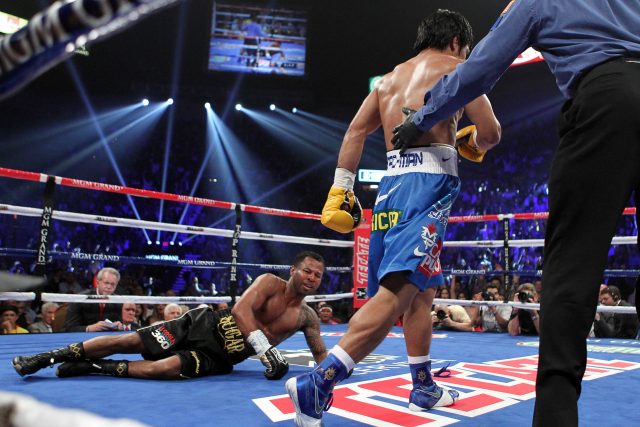 Check out the Latest Pound for Pound Rankings After Pacquiao-Mosley Results; Mega Photo Gallery & Divisional Rankings Updates:
With the Pacquiao-Mosley fight over and done with, it's time to dive into the aftermath and update the rankings. So, we have updated our pound for pound rankings, the welterweight division, and more, including the super bantamweight division after the big Vazquez Jr. vs. Arce upset. Plus, we have put together all of the Pacquiao Mosley photos into one huge gallery for you to enjoy, so check out all of these updates here.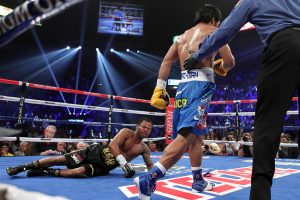 Check out the HUGE Pacquiao vs. Mosley pictures collection, with OVER 100 pictures of the fight, the weigh-in, training and more. Can't find a better collection anywhere else on the web!
Our super bantamweight rankings update shows that one of the division's best, previously undefeated Wilfredo Vazquez Jr., suffered a major upset to Jorge Arce. Arce looked better than he had in years, and flies up to the top of the division, so take a look to see how that all plays out.
In addition to all of these rankings moves, you have to take a look at the huge Pacquiao vs. Mosley pictures collection. There are over 100 photos of all of the hype, buildup, press conferences, training camps, weigh-in, and the fight itself all in one place, and there's no other collection like it on the web.
So enjoy all of our Pacquiao-Mosley aftermath updates here, with updated pound for pound rankings, welterweight division rankings, and more!